Become the Leader You Were Meant to Be
My name is Laura Dowling, but everyone calls me "LD".
I'm a transformational leadership coach which means I provide leaders of all walks of life with development and facilitation services that build confidence, unlock talent, and improve performance.
Simply put, I help people become the leaders they were meant to be.
 Over 2,000 Clients
From Olympic Teams to the Fortune 500. Student leaders to CEOs.

"Receiving coaching from Laura helped me get a better understanding of who I am. Laura has helped open my eyes up to new possibilities, I highly recommend working with Laura as she is not only a great listener, but a wealth of knowledge."
MercEdes Nicoll, OLY | 4 x Olympian | Podcaster
As a Leadership Coach, I know that leaders who are in touch with their true selves are unstoppable. They can change the world.
Professional Designations

My interest and curiosity in human growth and development stem from my international upbringing. Through my sporting and professional careers, I have lived in more than 15 cities in eight countries, across three continents where I have experienced many cultures and personal transformations.
My purpose with LD Performance Consulting is to build on these experiences to bring light and movement to people's lives, especially while they are navigating change or difficult environments.
For over a decade, I have guided management professionals, individuals and teams across a variety of sectors including sport, non-profit, government and corporate entities all over the world.
Through my work, these organizations have been able to discover talent, build strength and adopt a growth mindset for maximum performance, productivity and wellbeing.
Now, I want to help ignite your talents and create a future for you and your teams that is meaningful, productive and rewarding.
"I wouldn't be where I am today in terms of self-awareness and self-confidence without Laura. She showed me how to lean into my values and aspirations, and this has led me to build opportunities for myself that I had never envisioned."

Clemence Wassen | Business Analyst | Fuse Forward
FOR INDIVIDUALS
Personal Leadership Assessments
Leadership & Management Coaching
Athlete Career Transition
Career Development
Coach Mentoring
FOR TEAMS
CliftonStrengths™ Team Coaching
Leadership & Culture Coaching
Facilitation: Mindsetting | Wellbeing at Work
Facilitation: Career Transition Programs
Leadership & Strategy Retreats
LEGO® Serious Play Team Building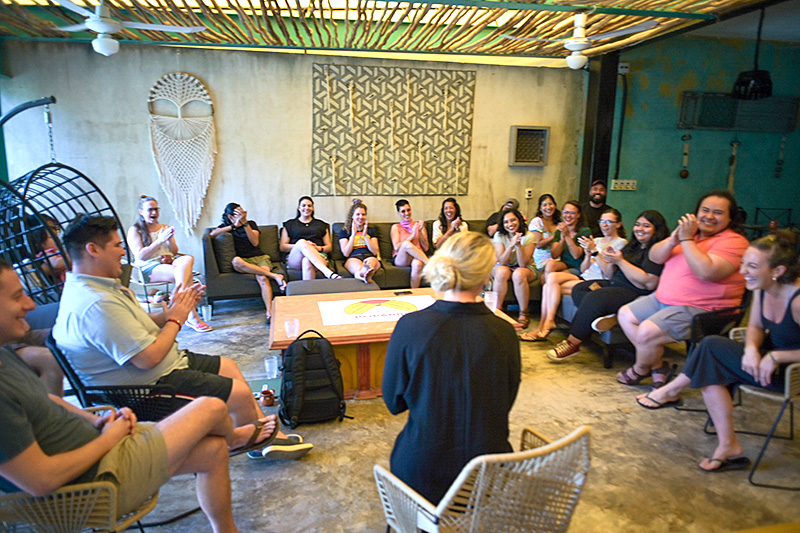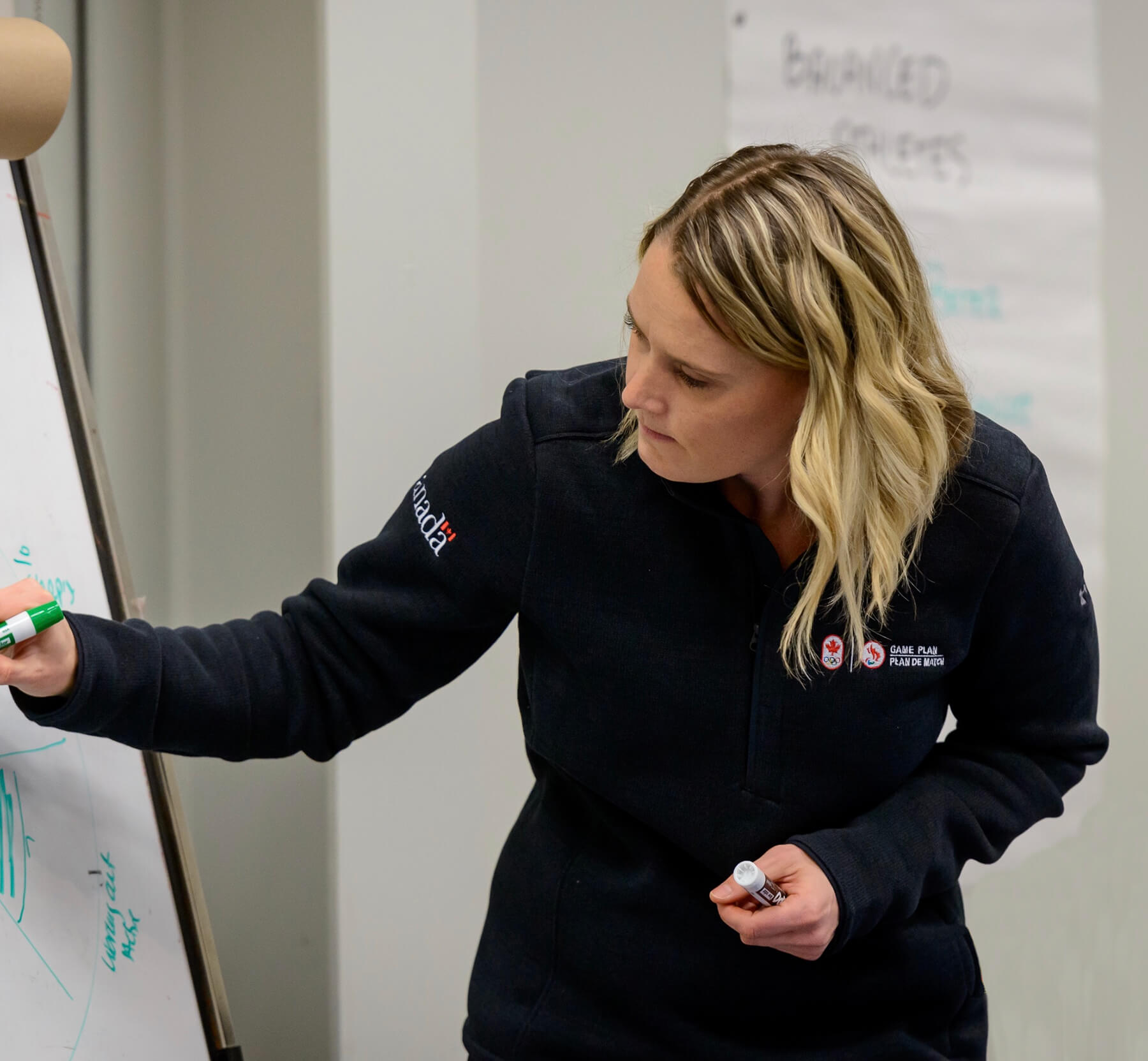 Professional Certified Coach
Leadership Assessments
Leadership is the journey of understanding and maximizing your potential and the potential of your leaders and your teams.
CliftonStrengths™ Assessment – Unlock your talent by gaining awareness of your individual and team strengths and blind-spots.
Emotional Capital Report™ – Identify your leadership emotional intelligence dimensions.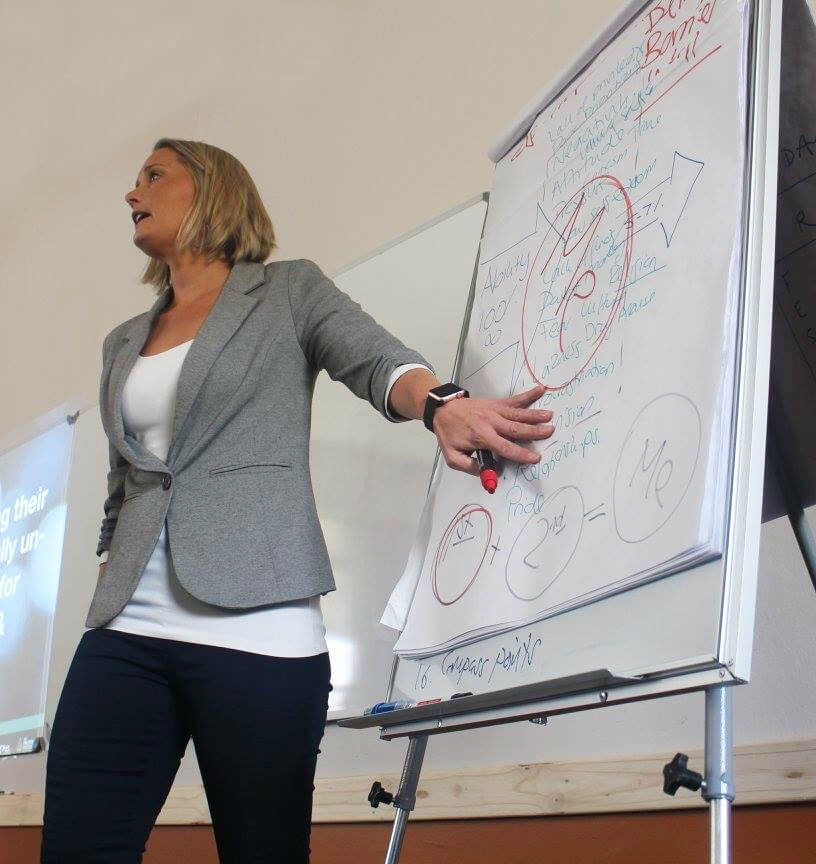 Workshop Facilitator & Consultant
Management & Team Coaching
Are you a manager wanting to lead more effectively? Is your team actively engaged and aligned? Do you want to empower your teams for high performance?
Coaching and facilitated workshops will add value to your individual development and will improve team productivity and engagement so that you can:
clarify your purpose
discover and live your values
align and clarify team vision and mission
focus your talents towards your goals
give and receive effective feedback
improve employee wellbeing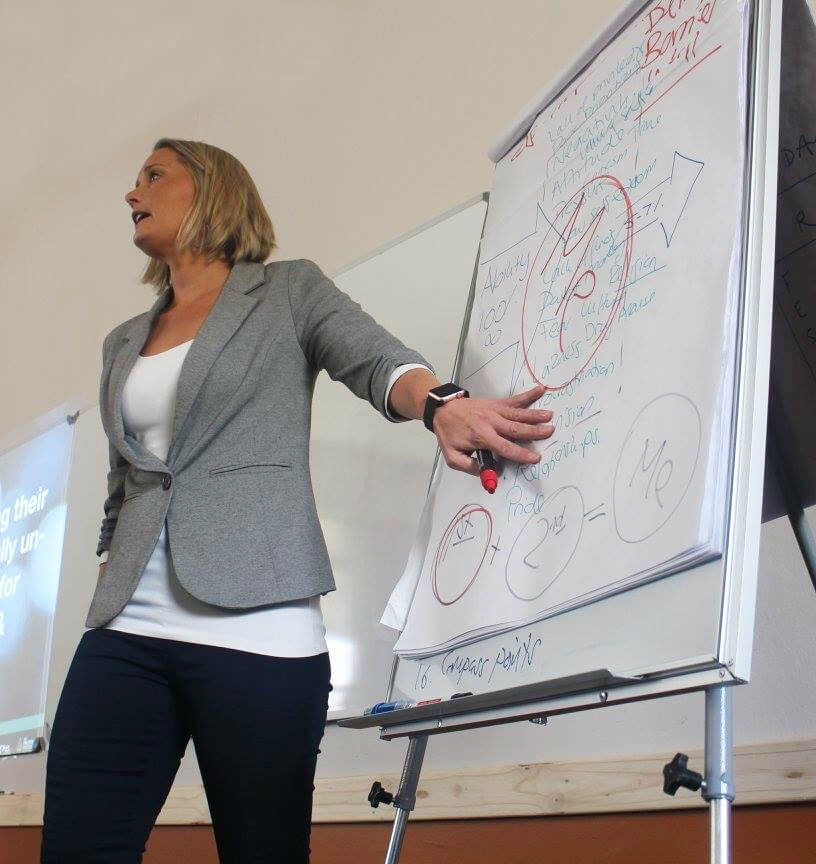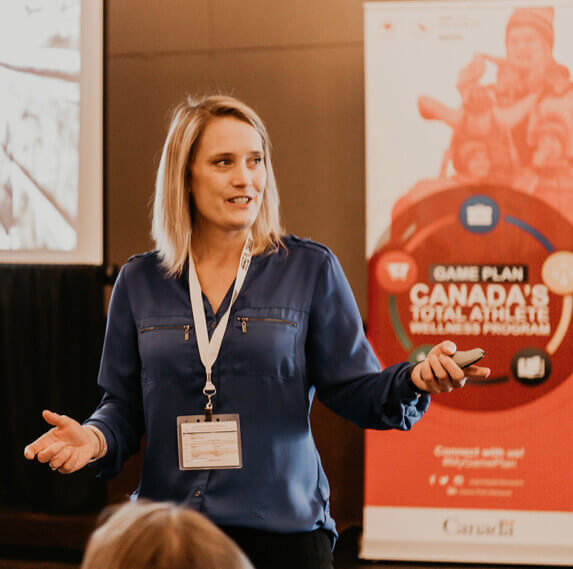 Career Development & Transition
Career Development, Athlete Wellbeing & Transition Support
Feeling Stuck?
Thinking about a change in your career?
Want to develop your confidence on and off the field?
Discover more of who you are and redefine what success looks like for you personally and professionally.
People with high career wellbeing are more than twice as likely to be thriving in their lives overall (Gallup, 2021)
If you are feeling stuck or ready for a change, know that working with a coach can help you:
Gain clarity of your personal strengths and transferable skills
Prepare you mentally & emotionally for a change & transition
Gain confidence, improve self-esteem
Improve communication skills
Prepare for interviews and applications
"Laura is a dedicated and consummate professional who has been providing us with ongoing CliftonStrengths administration, facilitation and coaching. Her approach is personal, inclusive and sustainable. She has been instrumental in our endeavour to role this initiative out across the enterprise and see value add to our operations and our people."
Connor Marwick | Manager – Leadership & Organizational Development | Translink BC