LD's Perspective on…the "Great Resignation"
To counter the "Great Resignation," managers need to buck the status quo and make staff wellbeing a priority.
If you're a manager who is spending increasing amounts of time and energy recruiting new employees, you're not alone. Many business leaders I've worked with in recent months are seeing an unprecedented number of staff leaving their organizations, hence the term "Great Resignation," which was coined by organizational psychologist Anthony Klotz in reference to the significant number of employees who have left or are expected to leave their current roles over the course of the pandemic. What's behind this phenomenon?
"It's not just about getting another job, or leaving the workforce, it's about taking control of your work and personal life, and making a big decision – resigning – to accomplish that," Klotz told CNBC's Make It in January. "This is a moment of empowerment for workers, one that will continue well into the new year."
To avoid a damaging loss of talent, leaders need to understand what motivates employees to either stay or go, and respond accordingly. It will require significant changes to traditional work cultures, but the rewards – both for workers and organizations – will be well worth the effort.
And it all hinges on respecting employees as human beings rather than just as units of production.
While some employees work solely for the paycheque, for others it's about personal development or a calling to contribute to a particular field. Regardless of their motivation for working, most people want to feel that their time is valued and their contributions matter; that their working environments are inclusive, respectful, and safe; and that they are encouraged to grow and develop.
As an executive leadership and career coach, I am no exception to that. On a professional level, I'm passionate about making sure talents, skills, and mindsets are enabled to set people up for success. But on a personal level, I feel good when my own talents and skills are used effectively. It causes me to be engaged. I am contributing positively. I am acknowledged and celebrated.
Ultimately, employees want their fundamental needs to be met on a truly individual level within an organizational context. And organizations should pay attention, because the cost of employee disengagement can be enormous to both organizational stability and the wellbeing of employees.
But research conducted by Gallup in 2020 revealed that 73 per cent of employees feel stressed or burnt out at work. And in a McKinsey survey, the top three factors employees cited as reasons for quitting were that they didn't feel valued by their organizations (54 per cent) or their managers (52 per cent), or because they didn't feel a sense of belonging at work (51 per cent).
An article published by McKinsey in September 2021 suggests that it doesn't have to be this way. 
"If companies make a concerted effort to better understand why employees are leaving and take meaningful action to retain them," it states, "the Great Attrition could become the Great Attraction."
And in my experience, if a leader is investing in their people, those people will stay until they have genuinely outgrown the confines of their existing work context or have other life commitments to pursue.
The status quo is no longer sustainable, as evidenced by the decline of employee wellbeing. What if we started to see the world of work as an opportunity to develop employees not just as workers but as people? Instead of being seen as a threat, the disruption precipitated by the pandemic could be seen as an opportunity for employees at all levels, including management, to live authentic lives by knowing who they are, what they stand for, what they need, and the kind of environment that will allow them to flourish.
People managers are the key to a change in status quo, because at the heart of this much-needed shift are employee-manager relationships that are positive, trusting, and genuine. (Research conducted by Gallup in 2019 found that at least 70 per cent of an employee's level of engagement is due to their manager.)
To this end, managers should make it a priority to develop their coaching and leadership skills. It's also important for managers to know themselves – what their own fundamental needs, strengths and weaknesses are – so that they can best lead others. They need to be courageous in setting the stage for meaningful and inspiring career and performance conversations that will enable their people to thrive.
To reach the sweet spot of high levels of staff engagement and wellbeing, managers need to ensure each of their employees is purposefully aligned with their personal North Star, as well as with the goals of the organization. I encourage inquiry-based coaching conversations about what employees value the most, what energizes them, and what their needs are. Managers should be asking their employees (as well as themselves) questions like these:
Of all the things you do well in your job, which ones do you do best?
If you could make one change for the better, what would it be?
How will your work today fulfill your purpose?
What parts of your role give you the most energy?
(Adapted from Gallup's Wellbeing at Work book, 2021)
It's time to be courageous about being our authentic selves, to create space for alignment with our best selves. This is the time for our inner world (our knowing) to catch up with our outer world, allowing us to experience the world of work in a way that is fulfilling, sustainable, and supportive of our individual needs. Ultimately, the healthiest work cultures are those that allow people to thrive and contribute positively, regardless of their motivation for working. And managers should be leading the way, starting with themselves.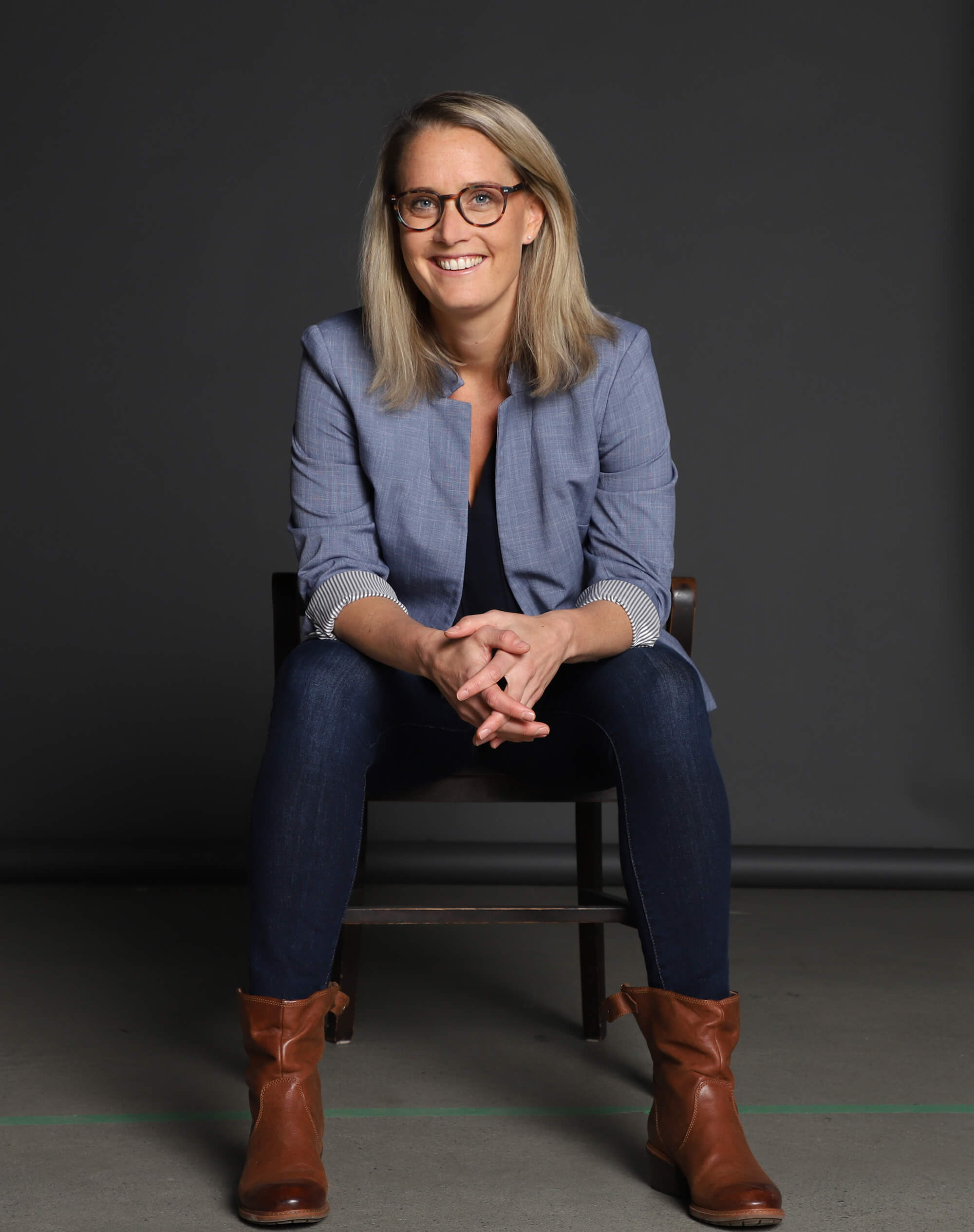 Laura Dowling
Professional Coach & Facilitator
My name is Laura, but everyone calls me "LD".
LD Performance Consulting provides emerging and experienced leaders, individuals and teams with world-class, customized leadership development and facilitation services that build confidence, unlock talent and improve performance.